Worldwide shipping
Free on orders above $250
Try at home
Easy returns up to 14 days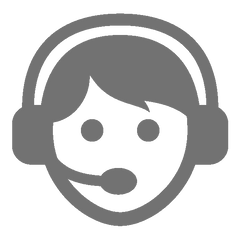 Expert advice
Exceptional customer care & support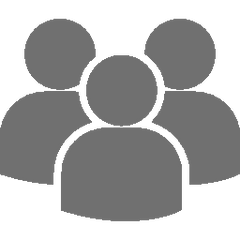 Join the #bunnyeclub
For exclusive content & events
Worldwide shipping
Free on orders above $250
Try at home
Easy returns up to 14 days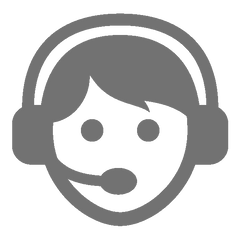 Expert advice
Exceptional customer care & support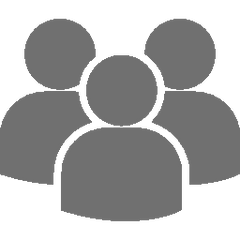 Join the #bunnyeclub
For exclusive content & events
Signature leopard prints
Stop trying to blend in when you were clearly made to shine. Discover our body sculpting hyperflex activewear in metallic and embossed leopard prints you will love.
Shop
Exclusive capsule
Did someone say crocodile? To celebrate the launch of our new collection we made a limited run of 100 sets of this gorgeous golden coral crocodile print. Once they're gone, they're gone. Don't miss out.
Shop
BEST QUALITY
BODY SCULPTING DESIGN
THOUGHTFUL DETAILS
ULTRA STRETCH FABRIC
EXTRA SUPPORT
ABOUT US
Bunnye is a luxury activewear label grounded in high performance, sophisticated design, and supreme comfort. Our signature embossed and glossy fabrics convey a deluxe appeal and a touch of glamour to any workout.
REVIEWS
Thank you so much for this incredible set. It fits like a glove, enhancing my curves perfectly. The design is really beautiful and I absolutely love the shiny leopard print. I ordered the turquoise set and the color is insane. Sooo nice. I recommended you to all of my girlfriends, and I can't wait to order another set. You rock!
I really love my jet black shiny leopard set. Thank you so much ladies. Such a great experience. I wasn't sure what size to get, and after chatting to one of your representatives she helped me mix and match the right sizes for my frame. I got an M for the leggings and an L for the top (large bust here), and it fits perfectly. I'm very happy with my purchase. Will repeat soon.
Fast delivery, friendly service, and the leggings are the bomb. I love the scrunch butt!!! And the high waist is so flattering. Thank you for these awesome designs. I bought the orange and the blue sets and they're both amazing. Love xoxo
FEATURED IN
Your transformation starts here. Join the #BUNNYEclub!